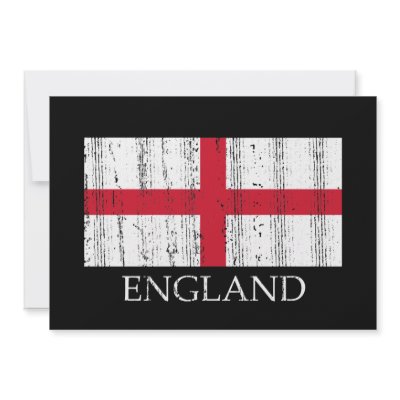 Have you ever been to England?
I so, you know there are a lot of pubs and night clubs there. Many people are now coming to England, and Britain in general, just to take some drinks and get drunk with a lot of other partying people. Nowadays a lot of new high class night clubs are being build in London and Newcastle, and the whole country houses more than 5000 pubs. It's not for any reason that we call England a party destination!
London. The Big Ben, Emirates Stadium, Trafalgar Square, The queen and Brede Hangeland. And a lot of pubs and night clubs. That's really what's the city is all about. Around 700,000 (!) people are drunk in London every Saturday. That really is the same number as in whole Norway.
With 700,000 people ready to party, it has to be one of the best party places in the whole world.
In England it's just not the young people at the age of 16-22 that goes out and takes a beer. In England everyone's up for the party. The average age for people that goes in to a night club in London is 25, which is one of the highest in the whole Europe. For example; Ayia Napa has an
average of 21 years, Magaluf has 20 and Copenhagen, Denmark has about 23.
The old people partying in England are not destroying everyones party in the weekend. Many night clubs have a limitation on how old you can be to get inside. These clubs are often marked with a sign that says for example "Minimum age; 18, maximum age; 23!". That is done to hold the old people away from the best night clubs.
The four best partydestinations in England will be;
1. London – the party capital of Britain
2. Newcastle – The city that never sleeps.
3. Liverpool – og to a football match and combine it with great beer.
4. Manchester – a great city with a lot of night clubs.